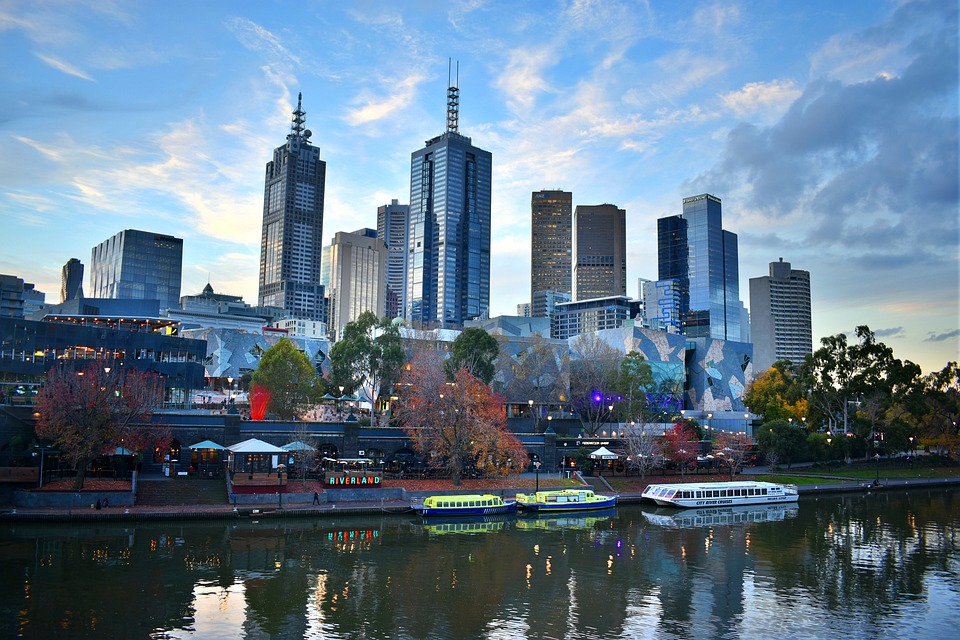 Improve the efficiency, operation and value of your building.
Recently, the nationally recognised NABERS environmental rating scheme has been extended to include Energy and Water Ratings for Apartment buildings. Apartment Ratings are based on energy and water used in the common areas and paid for by the Body Corporate. It is, of course, important for apartment unit owners and prospective buyers to know how their apartment building rates on a national scale in terms of energy and water efficiency.
One of our Assessors, Henry Michael Pattie, is now certified to undertake Apartment Ratings. We offer a 50% discount for the first 5 Ratings we undertake.
More details at: https://www.nabers.gov.au/apartment-buildings.
Energyfocus Pty Ltd
ABN - 58 103 384 354
Energyfocus SEM Pty Ltd
ABN - 80 121 454 359
PO Box 1020 Stirling SA, 5152
Mobile -
0402 965 646 (Phil Edwards)
0499 840 466 (Myles Griffin)
0450 400 335 (Michael Pattie)