Australian C&I (Large Market Customers) Electricity Prices Are Dropping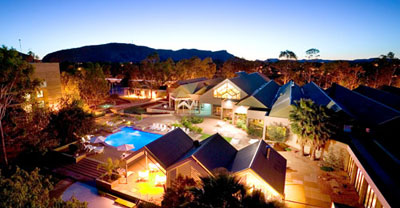 We have seen through competitive tendering, large market C&I electricity prices dropping. Most notable has been South Australia, which has reduced by 25-30% compared to 6 months ago. Now is a good time to competitively tender your electricity if your contract expires December 2018, as prices will naturally rise towards the end of the year.
If you would like to know more, give Myles a call on 0499 840 466.
At Energyfocus, we are not affiliated to nor take commissions from any electrical retailer. We are completely independent and always provide competitive tendering for the best possible price and options.
Energyfocus Pty Ltd
ABN - 58 103 384 354
Energyfocus SEM Pty Ltd
ABN - 80 121 454 359
PO Box 1020 Stirling SA, 5152
Mobile -
0402 965 646 (Phil Edwards)
0499 840 466 (Myles Griffin)
0450 400 335 (Michael Pattie)